Do You Want A Better Relationship
With Your Dog?
Through Good Behavior and Obedience, We Help You
Connect With Your Dog on a New Level
We Serve
Phoenix
Scottsdale
Tempe
Mesa
Chandler
Glendale
Phoenix
Scottsdale
Tempe
Gilbert
Peoria
Surprise
Sun City
Tolleson
Voted
#1 Dog Trainers

in Phoenix
100% Off-Leash & 100% Guaranteed!*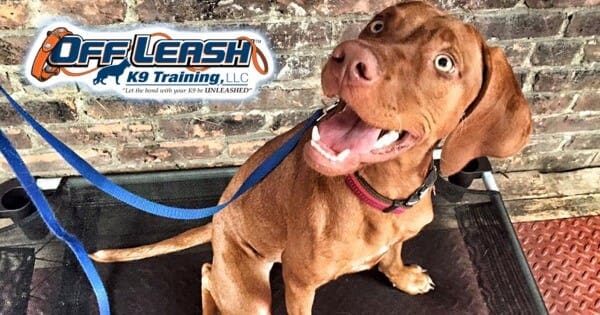 Get a FREE PHONE CONSULTATION
Dog Obedience Training - Results That Last!
We're globally recognized for our Dog Obedience Training, Puppy Training and Therapy Dog Training!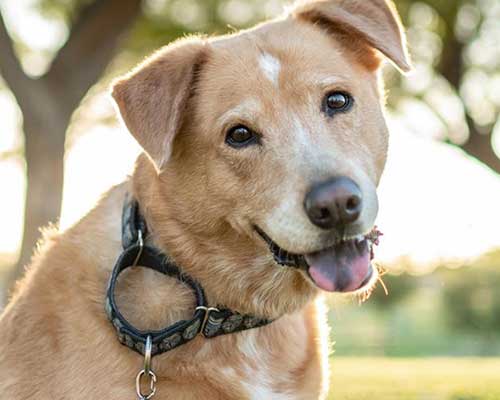 WARNING!! If you're not careful, you'll get stuck for days watching our thousands of Amazing Before & After Videos!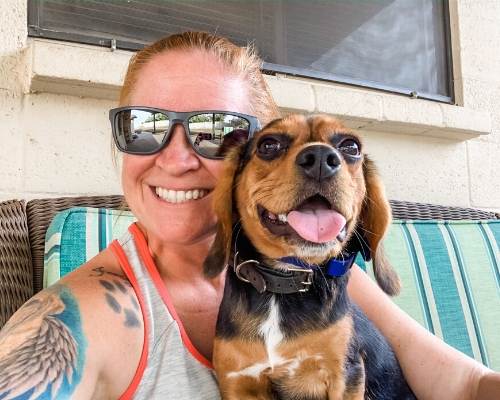 Is Off Leash K9 Training right for you & your dog? The only way to find out is to ask! Call to Schedule a FREE Consultation Today!
We're Proud of our

5-Star Reviews
"Our family can't say Thank you enough to Denise and Phoenix Off Leash! They helped our Great Dane in so many ways. If you are looking for a awesome trainer and a person that treats her trainees like her own, you have found them! Thank you so much for helping Odie become a greater dog than he already was!"
"Denise is an amazing trainer! She helped me get Zoey ready to go anywhere anytime! She travels with me on planes, restaurants, work…anywhere! Thanks, Denise for helping me control this bundle of joy! She is amazingly well behaved any we only did the two-week board and train! I appreciate your help! It has really opened up a new world for us!"
"Andy did amazing with Chloe and us! She was clearly well cared for, he kept us up to date with regular videos and quality engagement about her and our habits, etc.

We are extremely pleased and you will be too!
We guarantee a 100% obedient, 100% off-leash, and 100% distraction-proof pup at the end of our board & train program! Your dog will be trained to have the same level of obedience as most police/military working dogs.
Working mainly with household pets, we are able to offer you and your pet an exceptional level of obedience, which allows you to bring them anywhere and everywhere with you, hassle-free. What we enjoy most is seeing dogs that have spent their whole life on a leash, now being 100% off-leash and obedient! We thrive off of seeing the joy in both the dogs' and the owners' face when they have mastered a new command without the restriction of a leash.
Amazing before & after videos
OLK9 Has The Most Dog Training Videos On YouTube!
ready to Contact a certified Off-leash trainer?
our dog training packages
ALL DOGS - ALL AGES - ALL ISSUES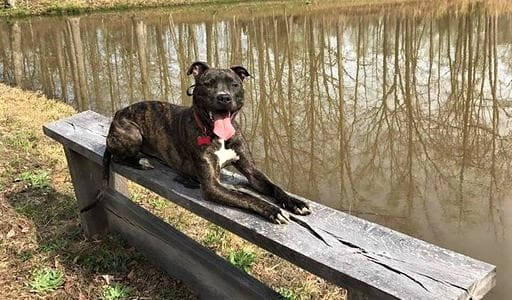 Basic Obedience
4 Private Lessons including the Basic Obedience curriculum and/or Distraction Training.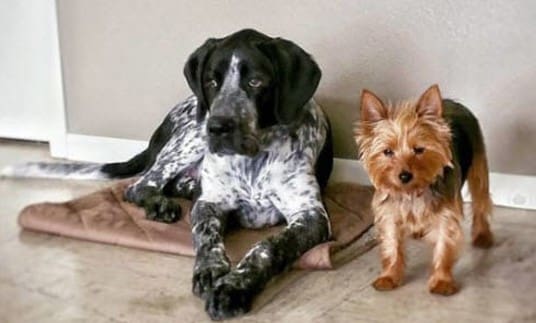 Advance Obedience
4 Private Lessons including Advanced Commands and/or Distraction Training.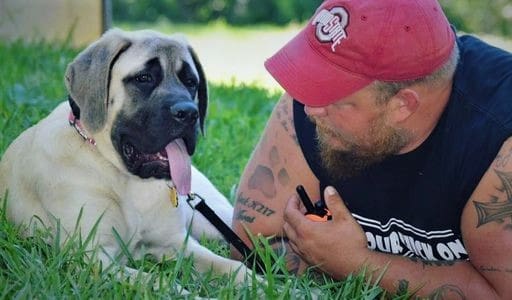 2-Week Board & Train Program
14 day "Training Camp" teaching Advanced Off-Leash Obedience and Behavior Modification. 100% Guaranteed!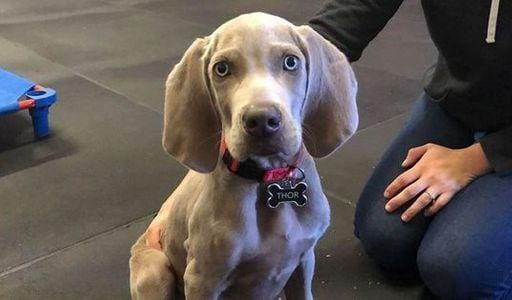 Puppy Consultation
Introduction to Obedience Training, Housebreaking, Crate Training, Socialization, and Pack Structure (for dogs under 5 months of age).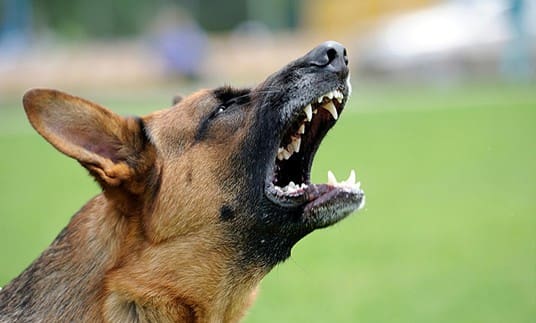 Aggressive Dog Package
8 Private Lessons. Behavior Modification specifically targeting aggression/reactivity issues.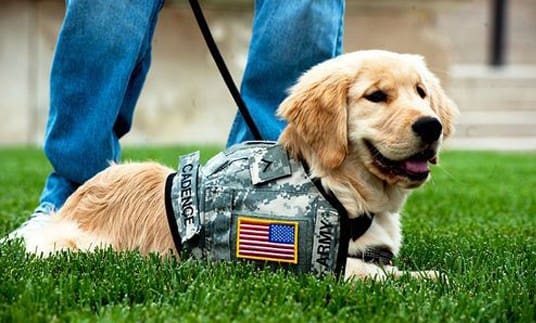 Therapy Dog Development
8 Private Lessons. We can Evaluate, Train, and Certify your dog to become a Therapy Dog!
Off Leash K9 Training is Respected Worldwide!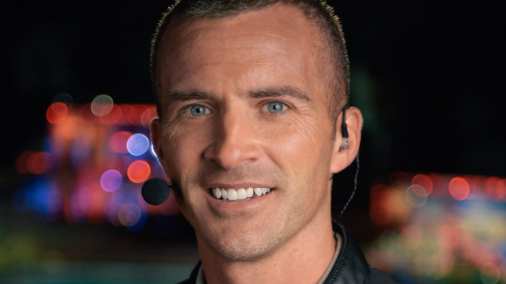 Off Leash K9 Training Founder, Nick White, is a former US Marine and US Secret Service agent. He has trained with some of the best dog trainers in the world. Nick is also the host of A&Es hit show, "America's Top Dog."
Nick currently holds a world record in obedience for achieving the longest down from a distance – 350 yards. This was achieved during his 5-day private training seminar in Baton Rouge, LA and it was officially recognized by the World Record Academy on March 23rd, 2015.
Off-Leash K9 Training is comprised of off leash dog trainers with experience and training ranging from the US Marine Corps, DOD, US Secret Service, and the private sector! We guarantee 100% Obedience, 100% Off-Leash! Your dog will be trained to have the same level of obedience as most police/military working dogs!